It´s time to celebrate Mother´s Day! The origins of this special day go as far back as the middle of the 19th century. Several VIP RENU Advanced Fans told us how they spend the day.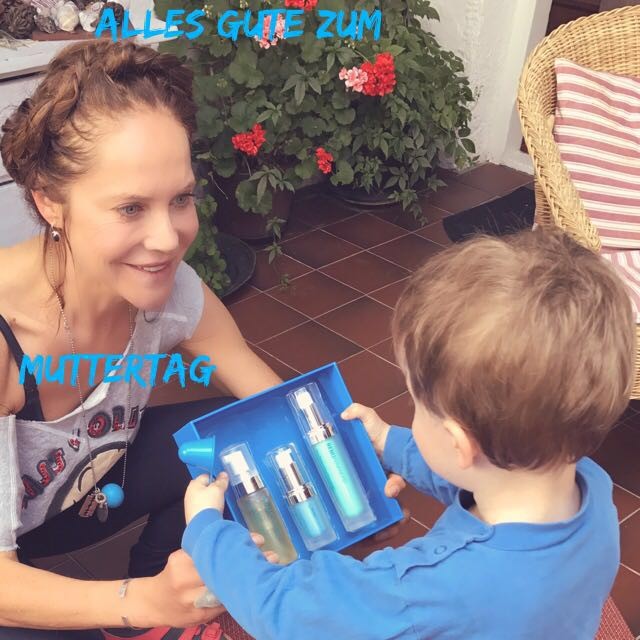 Doreen Dietel
Actress and RENU Advanced brand ambassador Doreen Dietel is looking forward to some quality time with her little son Marlow – and to lots of love for her skin.
"On Mothers Day, full attention is on mom, and she is presented with lots of love and tenderness. My dear Marlow does not only have tender loving care on board for me, but is bringing along the same for mom´s skin with RENU Advanced! "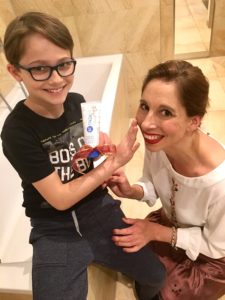 Lola Paltinger
Fashion Designer Lola Paltinger is well known as the pioneer of couture dirndl and excites hollywood stars, VIP ladies and unknown beauties equally with her designs. Mother´s Day is always firmly booked for her family.
"…..Happy Mother´s Day and lots of love to all moms! I´ve already received a blissfully refreshing gift – and am now glowing just as much as my dear Lio!
Give yourselves a treat and have a wonderful day!!"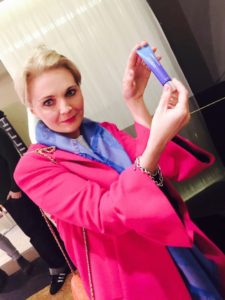 Claudia Gugger-Bessinger
Businesswoman and society lady Claudia Gugger-Bessinger discovered RENU Advanced in an event´s goodie bag. Ever since then, she is enthusing her own network with the products:
"Happy Mother´s Day to all moms and ASEA associates! The perfect gift for me and my skin is RENU Advanced – I´m so in love with the products and will definitely present all my friends with it this year!"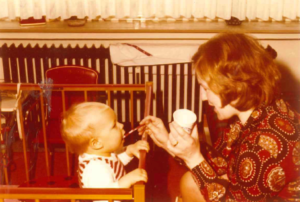 Gregor Teicher
Sky Sport News host Gregor Teicher will unfortunately not be able to spend the day with his mom, as she lives in the Rhineland, while the likeable sports host is based in Munich.
"My mommy has always known best what is good for me, and made sure  that I never lacked on anything. I am deeply grateful for that – not only on Mother´s Day! I have since grown up ate up my baby puree  left the playpen and found out about more good things myself. So  it is only natural that I share it with her and give something back. This is why she will get a RENU Advanced Skin Care package, along with lots of love, time and attention.