Famous RENU Advanced lovers reveal their personal beauty tips…
RENU 28 and the newly launched anti-aging skin care series, RENU Advanced have gotten several VIP fans excited! For Christmas, RENU Advanced Brand Ambassador and actress, Doreen Dietel, fashion designer Lola Paltinger, entrepreneur and society lady Daniela Sandvoss, Sky host Gregor Teicher and dermatologist Dr. Sabine Zenker have shared their personal beauty tips with us.
Doreen Dietel is an actress and RENU Advanced brand ambassador. In her role as "Trixi", she enthusiastically attracts over 1 million viewers every day in the Daily Soap "Dahoam is Dahoam".
"We have to take care of our skin even on the coldest, wettest winter days! RENU Advanced Gentle Refining Cleanser doesn't dry out my skin and using it makes me feel pampered even in chilly weather. Its fresh scent immediately puts me in a good mood and drives away the winter blues. So, I'm wishing the whole ASEA Team and all the Associates a wonderful Christmas season and a happy New Year!"
Fashion designer Lola Paltinger is well known as the pioneer of Couture Dirndls. Her designs excite hollywood stars, VIP ladies and everyday beauties everywhere.
"As a designer and fashion expert, I have to take extra care with my looks – and here, a radiant complexion is essential. That's why taking care of my skin properly is so important. I'm very happy with my new RENU Advanced Gentle Refining Cleanser! I wish all of the Associates and the whole ASEA Team a magical Christmas season and very happy New Year!"
Daniela Sandvoss is the founder of the Brain & Soul Network, Brain & Soul Club, and curator and host of the Brain & Soul Network Night. Her phenomenal entrepreneurial skills have firmly established her in society and she's always up-to-date on international beauty trends.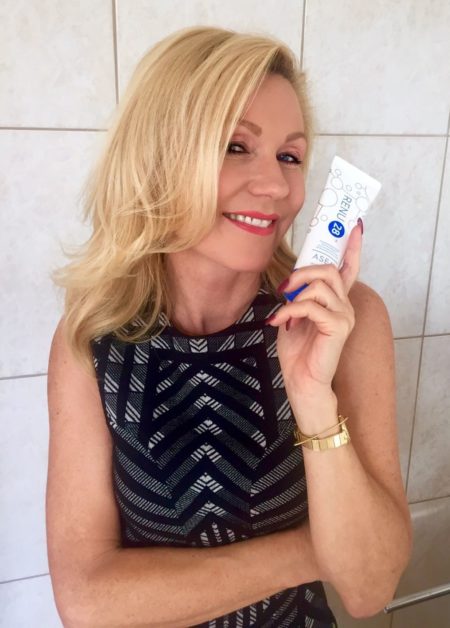 "I've known about RENU 28 for over two years now, long before RENU Advanced was even launched. I use it twice a day and am excited that I can now combine it with the other fantastic products. Used together, it's the best synergy and triumph for my skin. But for me, the foundation and core element of the products is still RENU 28. I love it and am looking forward to another New Year with perfect skin!"
Gregor Teicher is one of the most popular hosts at Sky Sport News HD. He also leads an active lifestyle in his sparetime – snowboarding, wakeboarding, squash and running are among the native Rhinelander´s favorite hobbies.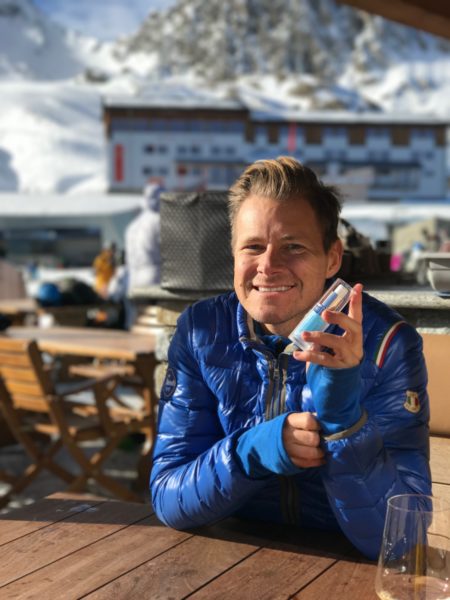 "Intense sunrays reflecting off glaciers, blistering cold at extraordinary heights – I'll recover with a luxurious spa treatment tonight. And also right here, right now. RENU ADVANCED INTENSIVE REDOX SERUM is my favorite product! For one thing it fits neatly in my pocket, and for another, it smoothes my skin and provides an extra moisture boost. So, let Christmas come! I wish all of you at ASEA happy holidays and all the best in the New Year!"
Dermatologist Sabine Zenker, MD is an internationally renowned expert for non and micro-invasive procedures designed to rejuvenate the face and body. She is passionate about conducting clinical research on established and innovative technologies and treatment methods. For many years now, she has been a valued speaker and trainer for aesthetic dermatology around the globe.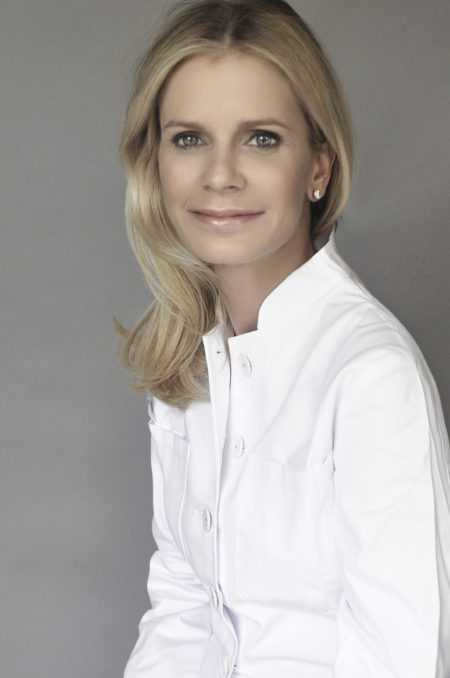 "Cold winter days are especially hard on our skin. Jojoba- macadamia and olive-oil, together with vitamin E, support cellular rejuvenation and youthful moisture levels. Speaking as an expert at this year's ASEA Europe Conference in Frankfurt/Main and getting to know so many of you was truly a wonderful experience for me. I would like to wish the whole ASEA Team and the ASEA Associates wonderful holidays and a happy New Year!"