We know the drill, summer is approaching, you're planning your next vacation destination, and there's a whole world out there waiting for you to discover it. However, there is one lingering question: Where should I go next? Well luckily for you we know where and why you should go there. Read on to learn more about why we think Budapest is the ultimate travel destination that should be on your radar right now.
It has a rich history.
Even though you might not be a history nerd, you can't deny Budapest has a rich history. Budapest's history makes it a unique and mesmerizing melting pot. From the residues of the Austro-Hungarian empire and the remnants of the old Celtic settlements, Budapest is a city that counts with anything even a history hater would love. Even though the city has kept its unique historical places intact and you can still breathe the history in the air, that doesn't mean everything there is ancient. Budapest has seen multiple modern changes in recent years, making it a unique combination where history meets contemporary life.
As international as it gets
For such a hidden gem, Budapest does have a lot to offer. One of the most notorious unique tourist attractions is its thermal baths. Whether you like to enjoy the old architecture while relaxing in a thermal bath or prefer a fancier and private option, Budapest offers them all. You can also often enjoy thermal water parties across multiple locations. Not only that, but as a historically rich city, you can see the blend of the East and the West, making it the ultimate international travel destination.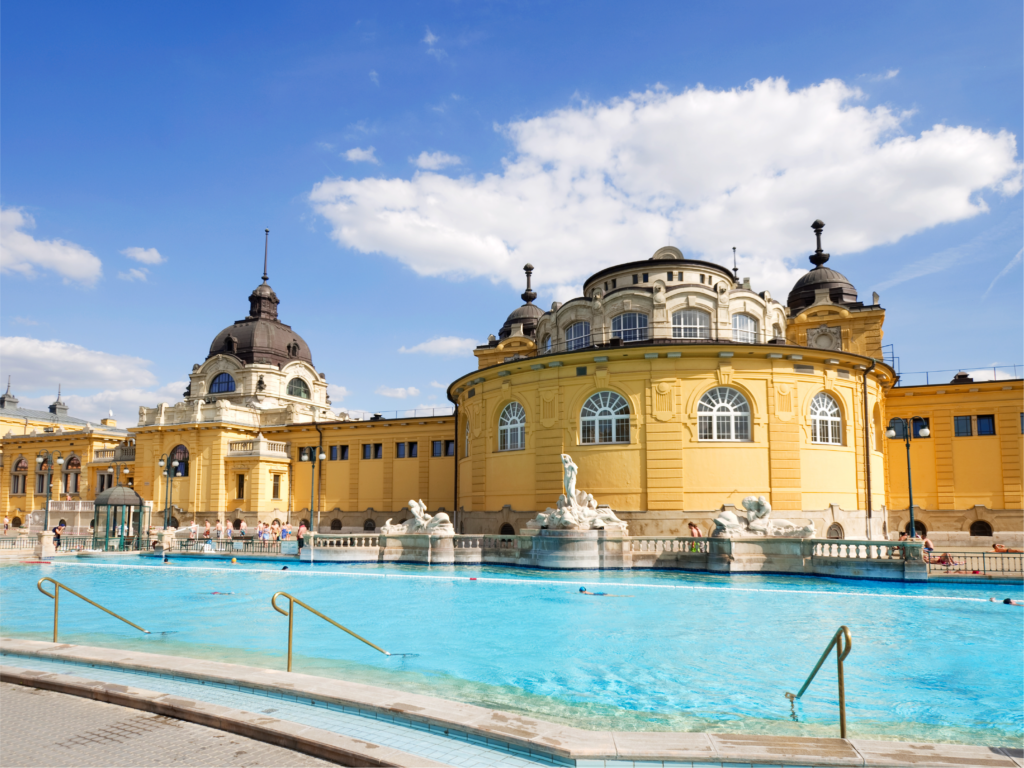 It's budget-friendly
Do you love visiting beautiful places but don't like it when your wallet suffers from it? No problem, Budapest is known for being a relatively cheap travel destination. Even for Eastern Europe, Budapest is cheaper than most European countries, making your stay budget-friendly and giving you more for your money. Bars, clubs, museums, restaurants – they're all comparably cheaper in Hungary than in the rest of Eastern Europe.
The food
Are you a self-proclaimed food lover? Well, so are we. If you love food as much as we do here at ASEA® Europe, you're in for a treat. The food in Budapest is not only cheap but delicious. And if you have never had the chance to try Hungarian food, this is your chance to open your palate to new adventures. Whether you're a fan of world-famous Goulash or are willing to try something new like csirkepaprikás (Chicken Paprika), Budapest has something for you. Our recommendations? Try lángos, meat pancakes (hortobágyi palacsinta), or túrós csusza (Cottage Cheese Pasta).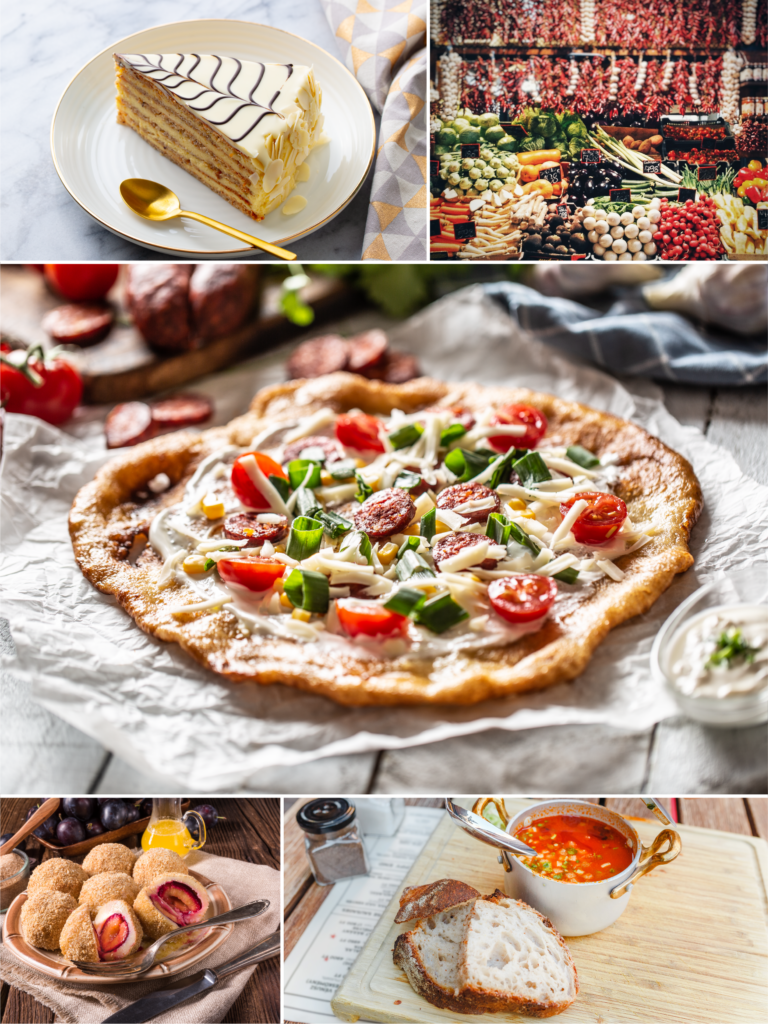 The Danube River
Even if you are not the biggest river fan, you have to admit that beautiful cities often come with a river. And Budapest is no exception. It counts with the Danube River. If you want to take a stroll during the day and follow its banks, or you'd like a more romantic atmosphere at night, the Danube River offers it all. You can even see most of the city's beautiful sights if you take a cruise from the river like the Buda Castle.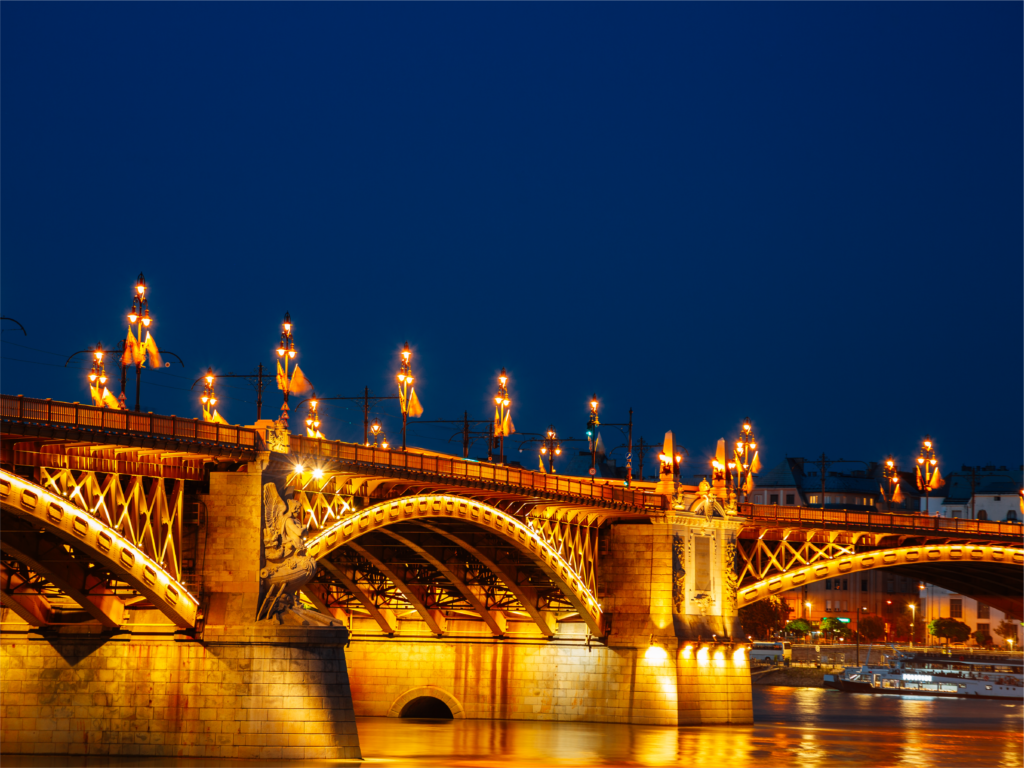 Need more reasons to visit Budapest this year? Well, if you're not quite convinced yet we can suggest visiting this September for our 2022 ASEA European Conference on the 10 and 11 of September! If you would like to join us in celebrating and learning from your achievements as an ASEA Associate, then be sure to book your flights and accommodation soon. You can learn more about our 2022 European Conference here!