The ASEA T.I.A. This Is Africa Promotion will take you directly to the heart of Africa – Johannesburg or "Jo'burg" as the largest metropolis on the African continent is also called. Here begins the fantastic journey of our ASEA Europe promotion.
Get in the right mood for this beautiful and vibrant metropolis with these fun facts about Johannesburg we prepared for you.
Situated at the Witwatersrand, Jo'burg is a dynamic, cosmopolitan city with excellent restaurants, interesting sights, and a large selection of first-class accommodations.
One of them is the luxurious Protea Hotel Fire & Ice! right at the center of Johannesburg. The hotel (our first stop) boasts its own fitness center, beautiful gardens with a large outdoor pool, as well as a bar & restaurant offering a wide selection of international dishes. Another highlight are the hotel's large rooms in modern design—the perfect place for dreaming about the fantastic tours we planned for you in the upcoming days!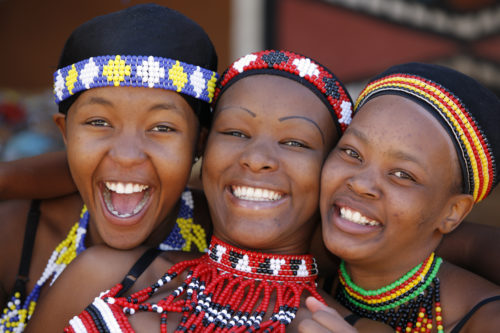 This design hotel is in the lively Melrose Arch district, which is particularly popular because of its safety. Don't miss the large selection of restaurants and bars at night. This is really the best way to experience the urban lifestyle of Jo'burg firsthand.
If you want to learn more about the culture and eventful history of the country and would like prolong your stay after the T.I.A. Promotion trip, make sure you don't miss the following sights:
As one of South Africa's most exciting travel destinations, Johannesburg has so much more to offer—the list could go on and on! Are you catching the vision of this amazing trip? Pour that excitement into your participation in the T.I.A. This Is Africa Promotion, and join us in Johannesburg! If so, you will soon hear "Sawubona!"*
* Sawubona means "Welcome" in Zulu.