The next ASEA 2020 European Conference & Envision will shine especially bright, because it's taking place in Lyon, the city of lights!
The name comes from the spectacular Fête des lumières, the light festival celebrated each year on the eighth of December. The history of the festival dates to the 16th century when Lyon was spared from the plague. The people then placed candles in their windows to give thanks, and today it is the largest light spectacle worldwide. It's truly a sight to see.
But Lyon shines for more than its light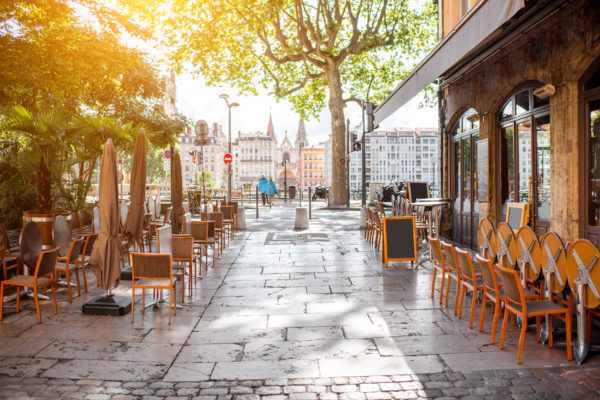 festival. The old city of Lyon is a UNESCO World Heritage Site as well as France's gourmet capital. Rows of renowned restaurants line the streets in the home of the famous starred chef, Paul Bocuse. One of his restaurants, L'institut, remains a culinary highlight in the city center.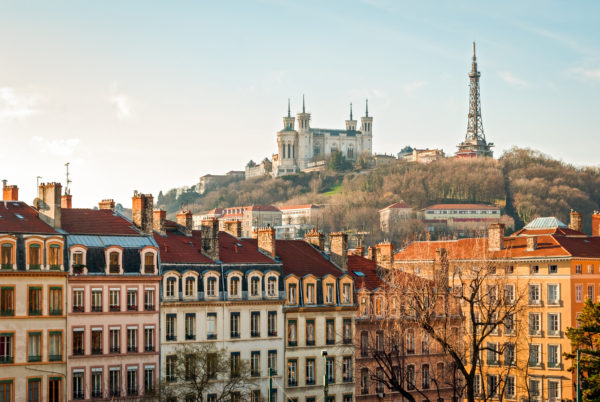 The city on two rivers, Rhône and Saône has even more to offer than this. To visit a Roman amphitheater, skip the travel to Rome. Visit the Ancient Theater of Fourvière. Not far from here is one of the most well-known sites of Lyon, the Basilica of Notre-Dame de Fourvière.  Don't miss the opportunity to climb the basilica tower for the most wonderful view of the city, surrounded by angels.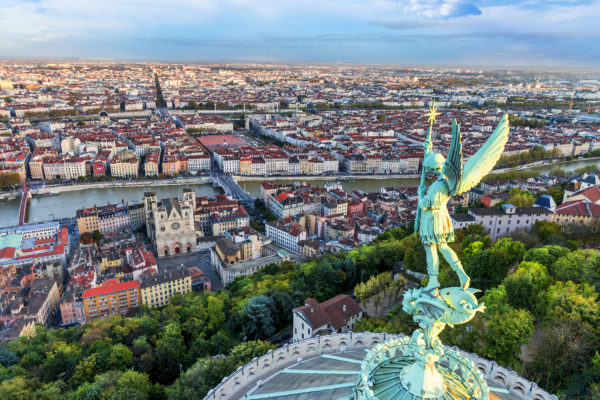 Not far from the basilica is one of the largest preserved renaissance neighborhoods in Europe, Vieux Lyon. Its alleyways and impressive houses are perfect for strolling, shopping, and soaking up the beautiful atmosphere.
La Croix-Rousse is another neighborhood worth visiting, named by some the more beautiful Montmartre. From jazz clubs to karaoke bars, photography-worthy scenery, there's something for everyone here.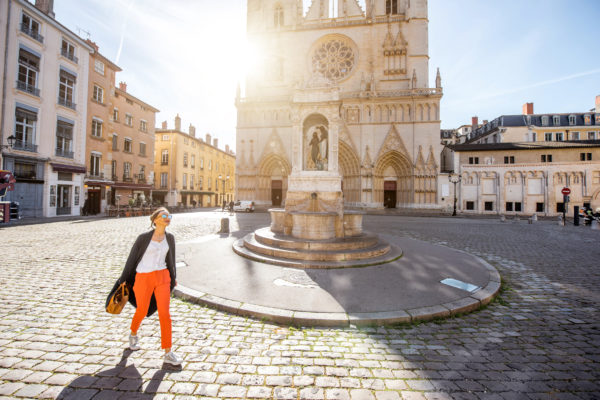 Don't miss these either!
The possibilities in Lyon are limitless and absolutely worth a visit. What would be a better way for you to start the year than with the largest European ASEA event of the year held in this incredible city?
What are you waiting for? Register today and let 2020 shine with new light. On se voit à Lyon!*
*See you in Lyon!