The legendary Weißwurstparty seriously turned up the heat at the luxury eco
and spa resort Stanglwirt in Kitzbühel. The evening was on fire as guests anticipated the largest ski races in the world – the 26th Hahnenkamm Races – the following day.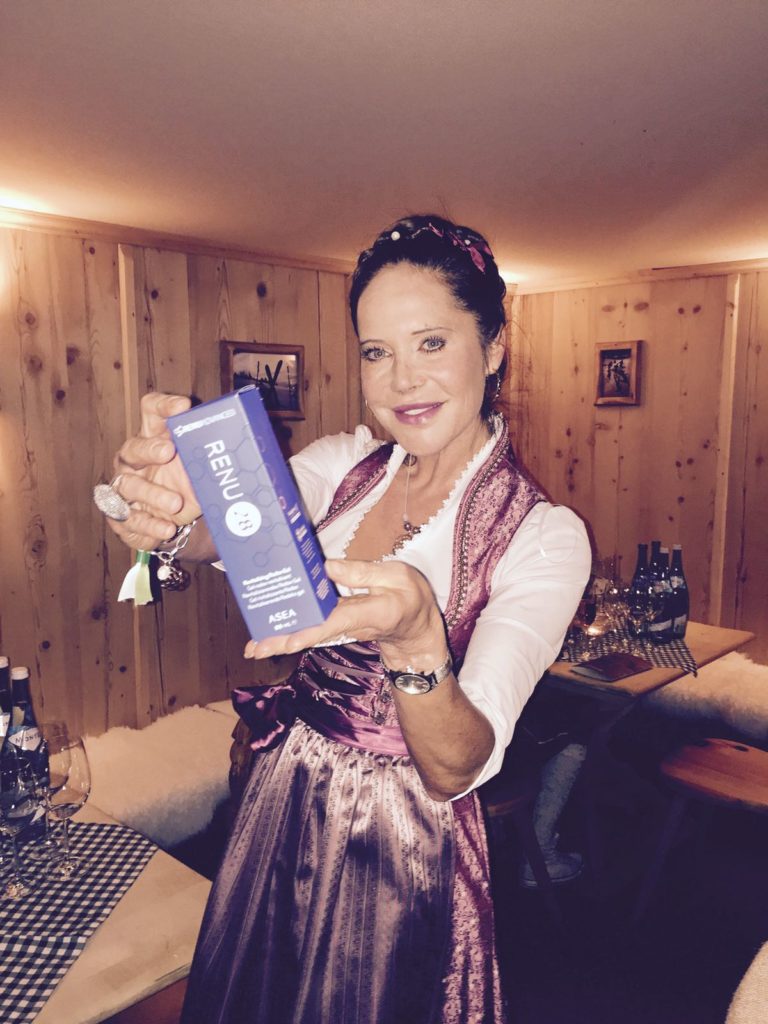 Jörg Höche, ASEA General Manager Western Europe, celebrated alongside many VIPs from the worlds of film, entertainment, sports, business, and media. And so did RENU Advanced – in the VIPs' goodie bags on January 20, 2017 at the most delightful party of the year.
Arnold Schwarzenegger, ski legend Bode Miller, actor Ralf Möller, former tennis star Charlie Steeb, top models Franziska Knuppe, Barbara Meier, and Verona Pooth, RENU Advanced ambassador and actress Doreen Dietel, and Munich dirndl designer Lola Paltinger, as well as ski legends Fritz Strobl, Karl Schranz, Leonhard Stock and Stephan Eberharter were among evening's the 2,500 celebrity guests. These celebrities were also the proud recipients of coveted goodie bags containing our RENU Advanced products!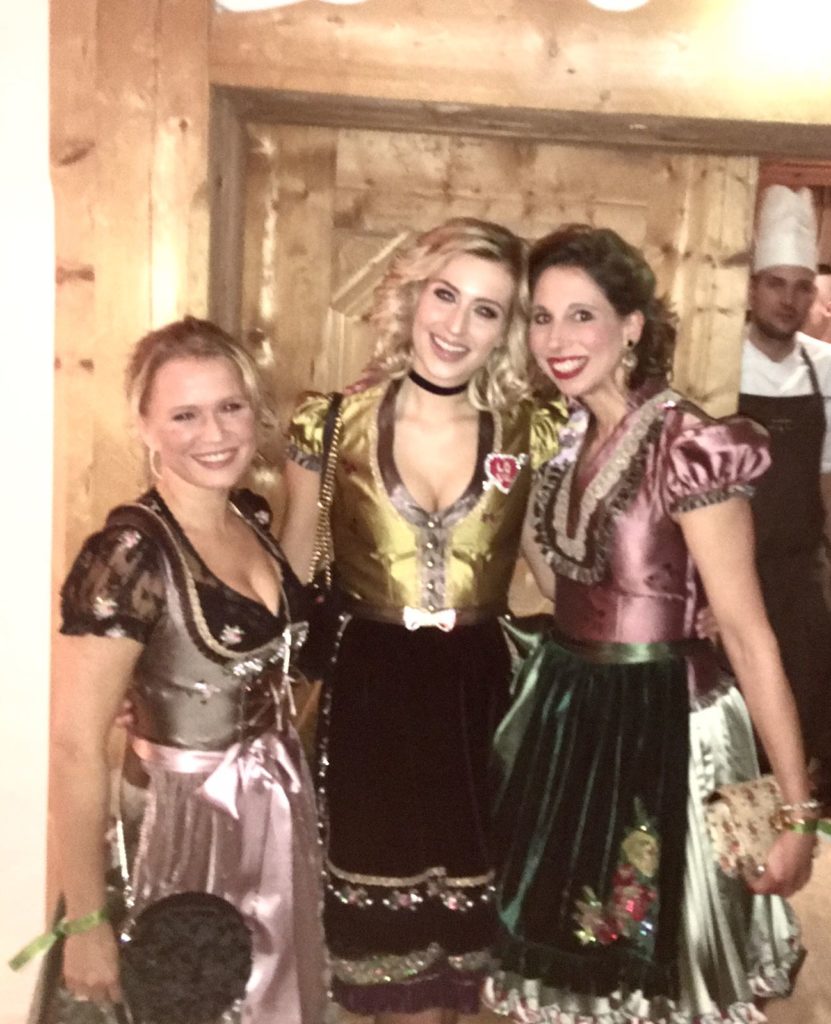 The icing on the cake was folk rocker Andreas Gabalier's impromptu concert, after which international success DJ Antoine transformed Stangwirt's Lipizzaner riding hall into the hottest dancefloor of the weekend.
After a high-spirited weekend, the stars went home with breathtaking memories of an extraordinary evening and the revolutionary skincare series, RENU Advanced!